PCS Directory
Peace and Conflict Studies courses draw from the experiences of over 45 professors in 25 departments across the university. In the past four years, owing to the intellectual energy surrounding the annual human rights conference, many faculty have begun to shift significant parts of their research to areas like conflict resolution, human rights, peace studies, and security studies.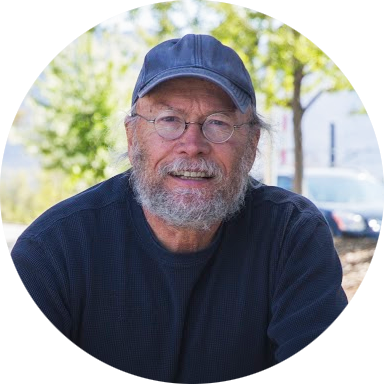 Dr. Dave, PCS Director
Dr. Derezotes, or "Dr. Dave" as his students call him, is Director of the Peace and Conflict Studies Program. He is also Professor in the College of Social Work where he is the Chair of Mental Health, as well as the Director of the Bridge Training Clinic.
Over the years, Dr. Dave taught across campus in many locations, including the Honors Program, the Utah Leadership Education for Children with Neurodevelopmental and Related Disabilities program, Health Promotion, and the Center for Teaching and Learning Excellence.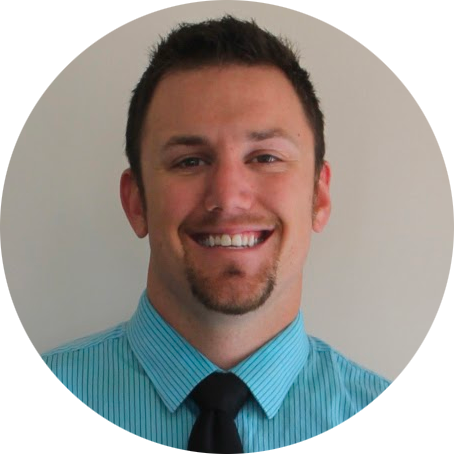 Justin Nistler, PCS Advisor
Justin has been advising in the College of Humanities since November of 2016 and has loved every minute of it. He has a passion for student success and works hard to make sure that every student has all of the tools they need to accomplish their goals.
Originally from Audubon Minnesota, Justin relocated to Utah at the end of 2015 to chase his love of mountains and all of the adventures they provide. When he's not cycling, you can find him backpacking, snowboarding, riding motorcycle, camping, or having in depth conversations with his two cats, Moose and Goose.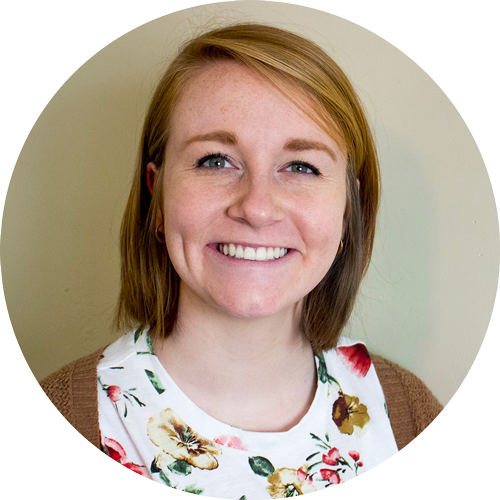 Cindy Keele, PCS Assistant
Cindy works for Dr. Dave as the go-to for managing Peace and Conflict Studies internships and projects. She is currently the Dialogue Leader in The Peace and Conflict Club, and will graduate in Spring 2021 with a double major in Communications and PCS.
While school and work keep her busy, Cindy also enjoys time with her family, painting, napping, and eating good food. She has one cat son, Oscar, and one husband, Nate. She loves her job and is excited to continue working with Peace and Conflict Studies students!
Faculty Steering Committee