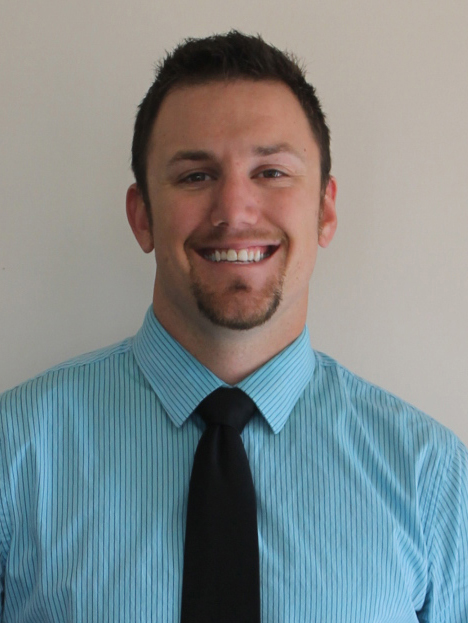 Justin Nistler
2327 LNCO | (801) 585-5092
justin.nistler@utah.edu
As the College of Humanities Bridge Advisor, Justin Nistler will be available to meet with Peace & Conflict Studies students throughout Fall semester. Please make an appointment with Justin here:

The student body at the University of Utah is vastly diverse, but there is one thing which solidifies and motivates the majority of our students: the desire to finish. You want to move through this process quickly while availing yourself of every possible opportunity at the U. The University of Utah, and the College of Humanities, are dedicated to help you finish. Academic Advisors, councilors and peer mentors can help you map your progress to finish in a timely manner. Ultimately, this journey will depend on you, but there are hosts of professionals who are ready to help you make the most of your time at the University of Utah. Make yourself aware of our commitment to our students. To learn more about this commitment, click on the following icon.


Student Resources
General education requirements
University College – http://advising.utah.edu
Student Services Building 450, 801-581-8146
Transfer credit (upper-division credit, study abroad credit)
Student Services Building 250, 801-581-8761
For problems with registration, grade changes, etc.
Student Services Building 250, 801-581-5808
Graduation requirements, graduation application and commencement
Student Services Building 250, 801-581-5808
Petitions for exception to policy and College of Humanities scholarships
LNCO 2100, 801-581-6214
ASUU Tutoring Center
Student Services Building 330, 801-581-5153
Career Exploration, job searches, internships
Student Services Building 350, 801-581-6186
Union 159, 801-581-5849
Internship opportunities
OSH 253, 801-581-8501
Orientation questions and scheduling
Union 280, 801-581-7069